Kenzie Gordon (she, her) is a PhD student at the University of Alberta. Her research examines applications of video games for sexual and domestic violence prevention and representations of gender-based violence in games. With a background in violence prevention social work, she brings a commitment to issues of equity and intersectionality to her research, as well as years of experience coordinating graduate research teams. .
Dr. Itoro Emembolu (she, her) studies Research and Education, Programme Design and Implementation, and Knowledge Management She holds a B.Eng (Honors) in Mechanical Engineering, an MSc (Honors) in International Business, Energy & Petroleum, an MPhil in Management, and a PhD in Computer Networks and Security. Among other awesome things, she is Director at TechQuest STEM Academy, a non-profit technology education provider that has delivered digital skills & capability building programs across Africa, impacting over 33,000 people.
Dr. Alison Harvey (she, her) conducts research focused on issues of inclusivity, justice, and accessibility in digital culture, with an emphasis on games, social media platforms, and creative work. For this project, Harvey brings expertise in feminist research methodologies, interview protocols, and liasing with communities in the game industry, as well as track record of research studying informal, formal, and post-University education and training in digital games.
Dr. Jennifer Whitson (she, her) has expertise in playful surveillance technologies, data-driven design, gendered labour, and economic sustainability in culture industries. She conducts ethnographies offering behind-the-scenes glimpses of creative technological practice, particularly within independent studios. She is known for her work in Game and Surveillance Studies and has strong industry connections from past roles as research advisor at Execution Labs (the world's first game studio incubator), and as co-director of Concordia's Critical Hit incubator.
Dr. Johanna Weststar (she, her) specializes in industrial relations and human resource management and is interested in project-based work, game development and the creative industries, occupational identity and citizenship at work. She likes to research everything about the workers who make video games – their working conditions, their occupational identity, their engagement in individual and collective action to improve their working lives, the representation of women in the industry…and more! She is a member of the CRIMT Institutional Experimentation for Better Work Partnership Project. Since 2009, she has designed and implemented the annual Developers Satisfaction Survey for the IGDA.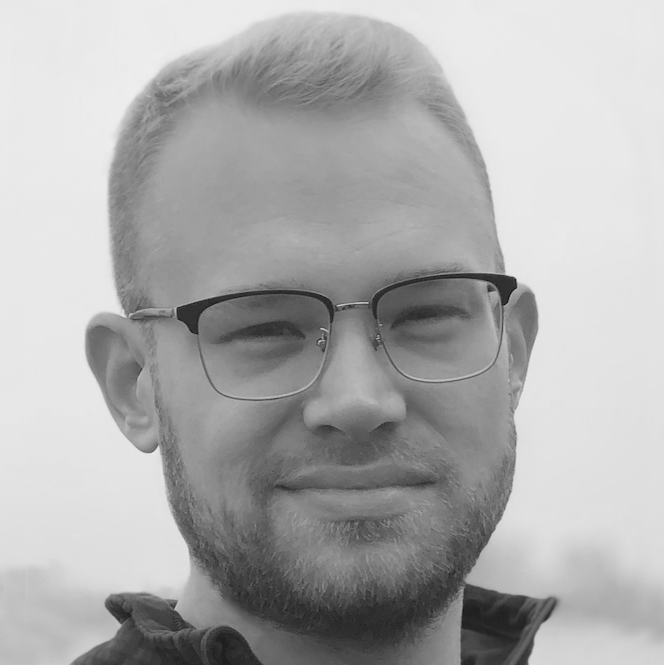 Jonathan Elmergreen (he, him) is the Executive Director for the Higher Education Video Game Alliance. In this capacity, he serves members of the games and higher education community through field building, academic services, public advocacy, and policymaker engagement. Under Jonathan, membership has grown to represent over 310 universities worldwide, and HEVGA has become a global leader and voice in games through strategic global partnerships with governing bodies, agencies, foundations, associations, and organizations and a strong network of esteemed fellows, scholars, and members.
Dr. Sean Gouglas (he, him) conducts research on university curriculum related to video game design and study, as well as the relationship between postsecondary institutions and the video game industry. He has consulted with government on tax and investment policy as it relates to video game production and has published reports for SSHRC and HEVGA on the state of the video game industry and higher education game programs.
The Higher Education Video Game Alliance is the leading academic association advocating for the critical role video game programs play in higher education, industry, and government. Our mission is to create a platform for higher education leaders which will underscore the cultural, scientific, and economic importance of video game programs in colleges and universities. The key is to create a robust network of resources—including unified advocacy, policymaker engagement, media coverage, and external funding—in order to incubate and harness the impact of this community in a 21st century learning environment.
The research team would like to acknowledge the amazing contributions of AS who continues to work wonders for this project, and SG who helped so much with the website.